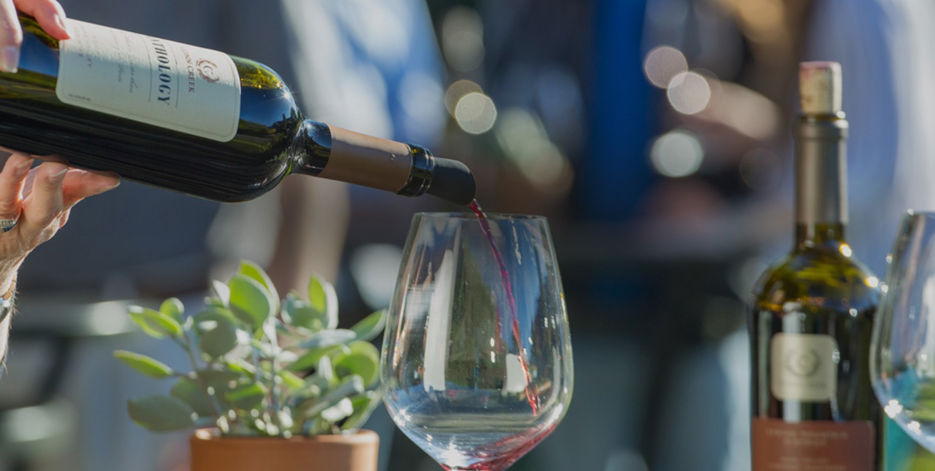 Club Anthology Spring Celebration
June 13, 2021
10:30am, 12:30pm, 2:30pm
Reservations required
21 and over only
We are thrilled to invite you to Conn Creek Garden for a celebration of your spring release featuring the 2018 Diamond Mountain District and Stags Leap District Cabernet Sauvignons. Join us as we sample these two wines from our AVA Series, paired with small bites and pick up your club wines.
As we welcome you back for this first event since the pandemic, we are limiting guests to two per party while we try to accommodate as many club members as possible. The time slots available are for 90-minute durations, which will allow us to clean and sanitize in between tastings. We ask that only those 21 years of age and over attend as we navigate the new event guidelines.
Please review these operational guidelines prior to your appointment.