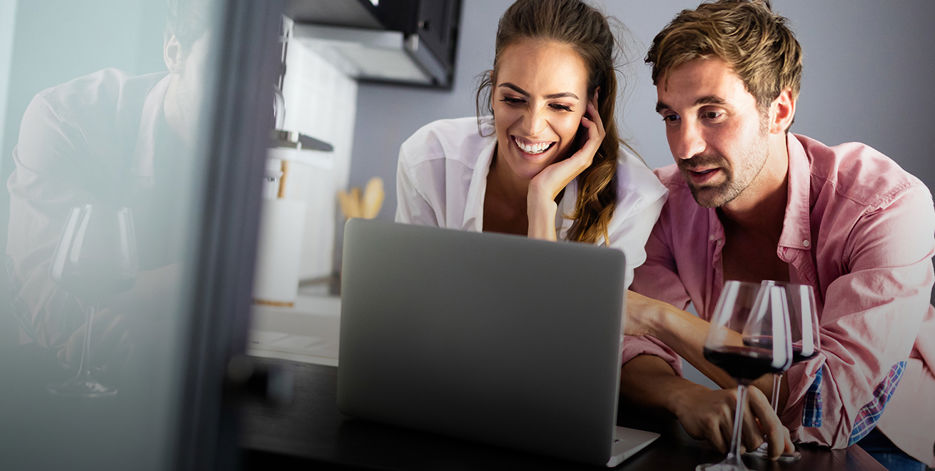 Virtual Tasting Experiences
We invite you to enjoy our wines from the comfort of your own home.
Have your work colleagues, family or friends come together in a fun virtual environment as you learn more about Conn Creek Winery. Our knowledgeable and friendly wine educators will guide you through one of our available packages featuring our brilliant Napa Valley wines for an unforgettable experience.
For virtual tasting inquiries, contact 844-386-9180 or orders@ConnCreek.com.