Join Our Mailing List
Join the Conn Creek mailing list for 10% off your next purchase and be one of the first to hear about limited-release wines, exclusive event invites, and more!
Tasting Experiences Now Available
Outdoor wine tastings by appointment only are now available at Conn Creek Winery. We look forward to seeing you soon.
Our Wine
Conn Creek's Napa Valley Cabernet expertise stems from sourcing wine in nearly all of Napa Valley's sub-appellations. It also provides a tasting tour of Napa Valley. Shop our portfolio of Bordeaux-style wines from the region's most renowned vineyards.
Enjoy $5 Two-Day Air Shipping On All Wine Orders Through February 28, 2021.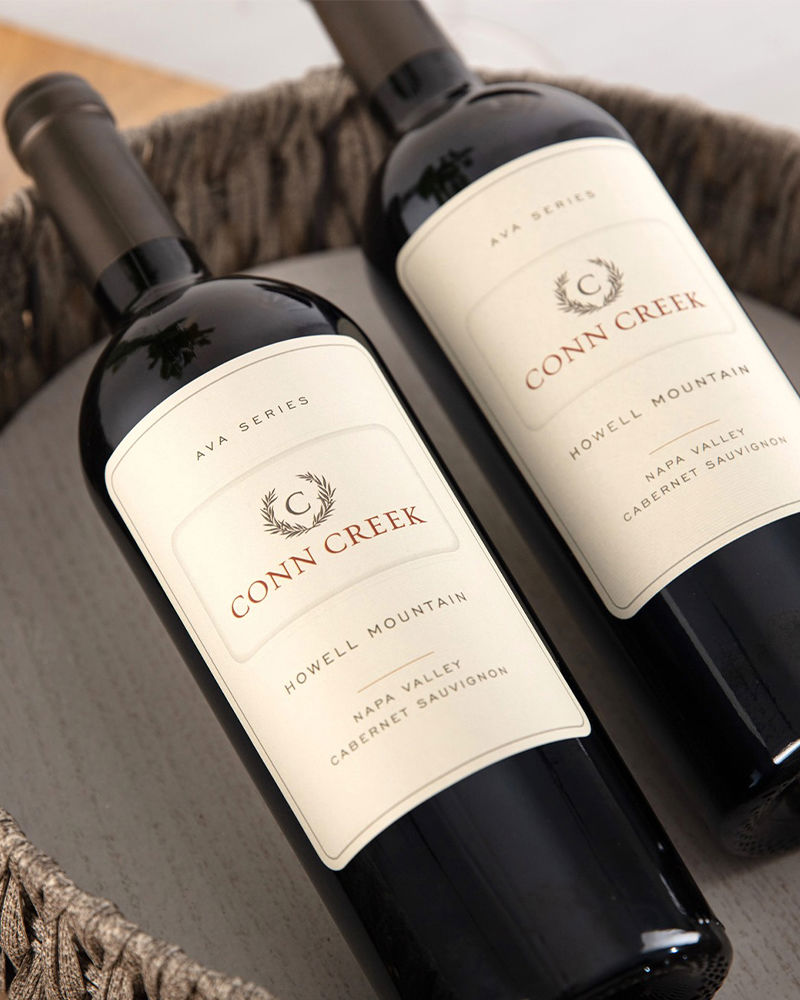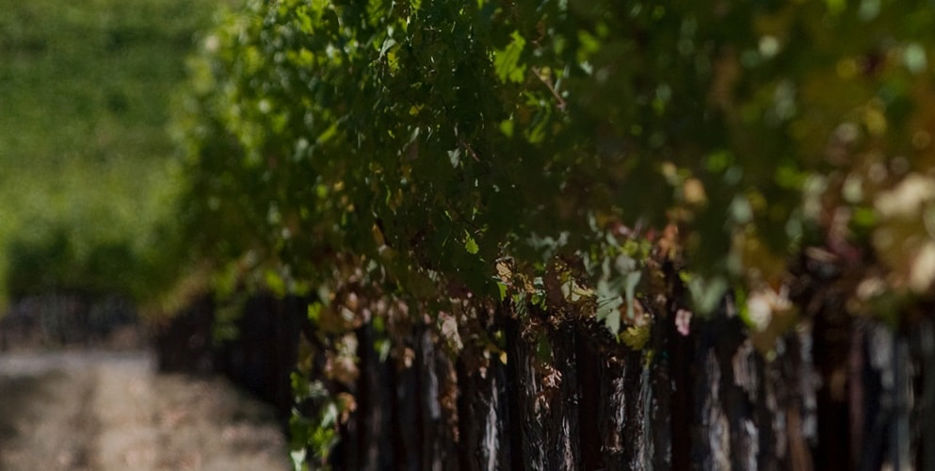 Follow Us On Facebook