Tasting Room is Now Open
Reserve your tasting or make an appointment in advance for curbside pick-up. Review information about visiting us and how to contact us by clicking the link below.
Our Wine
Conn Creek's Napa Valley Cabernet expertise stems from sourcing wine in nearly all of Napa Valley's sub-appellations. It also provides a tasting tour of Napa Valley. Shop our portfolio of Bordeaux-style wines from the region's most renowned vineyards.
Enjoy 50% off 2-Day Air Shipping on all wine orders of 12+ bottles now through September 30, 2020.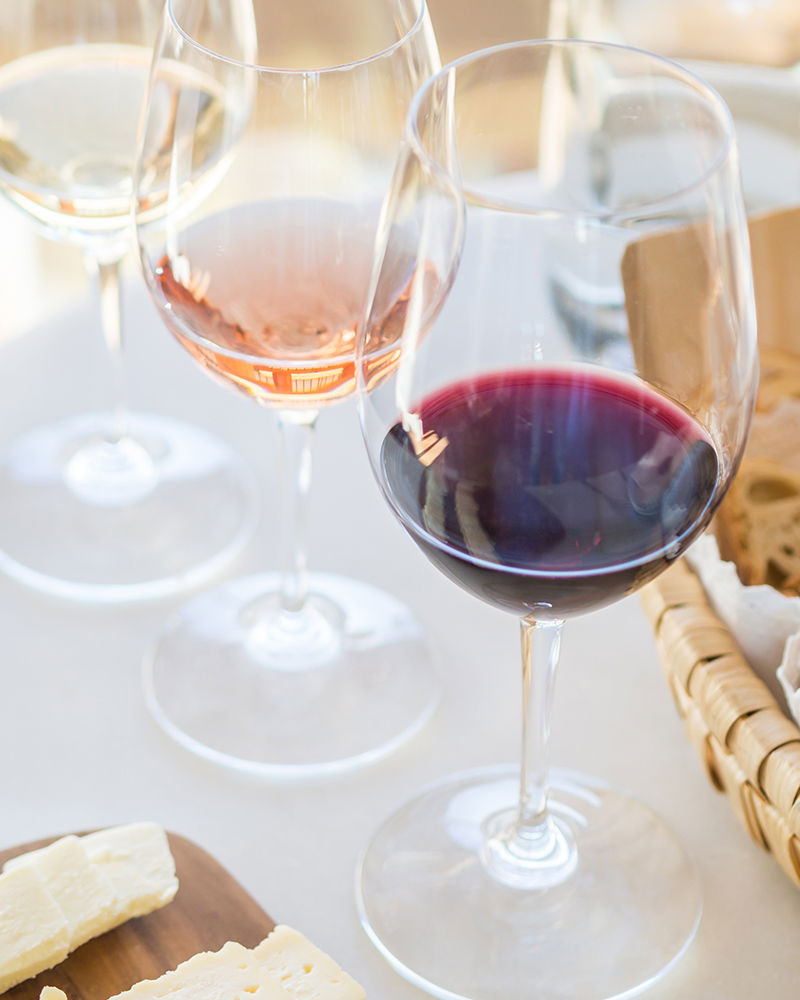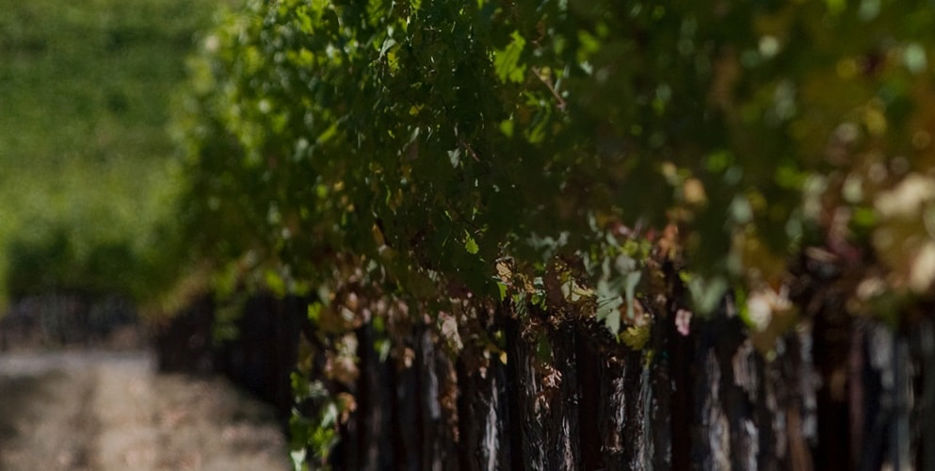 Follow Us On Facebook