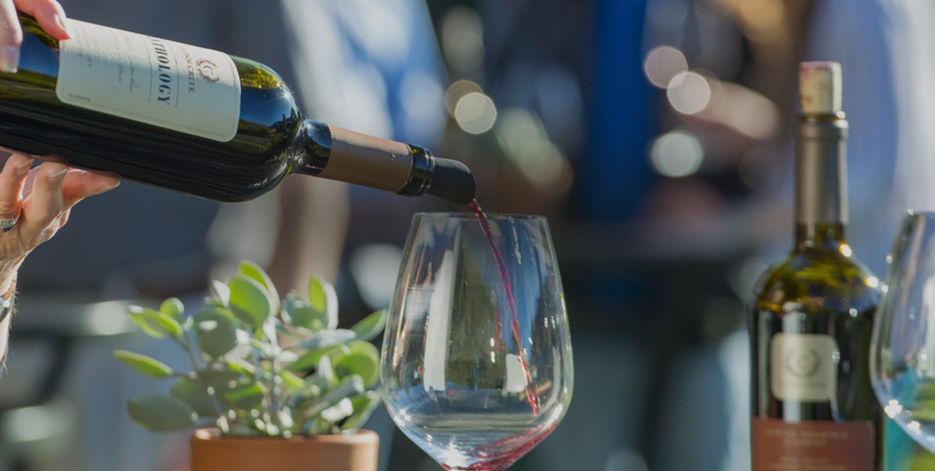 Contact
Tasting Room
Due to current restrictions, we are closed for tastings. We are allowing curbside pickup and limited carryout. Please continue to check our website for the most recent updates of when we will be able to resume tastings. We look forward to hosting you soon.
Takeout wine purchases (20% maximum capacity inside) and Curbside Pickup will be available at the winery by appointment.
Please contact us at 844.386.9180 or via email at orders@conncreek.com.
Engage
REQUEST CHARITABLE CONTRIBUTION
Trade & Media
TRADE & MEDIA
If you are looking for fact sheets and tasting notes for our current vintages, please visit our Online Shop.