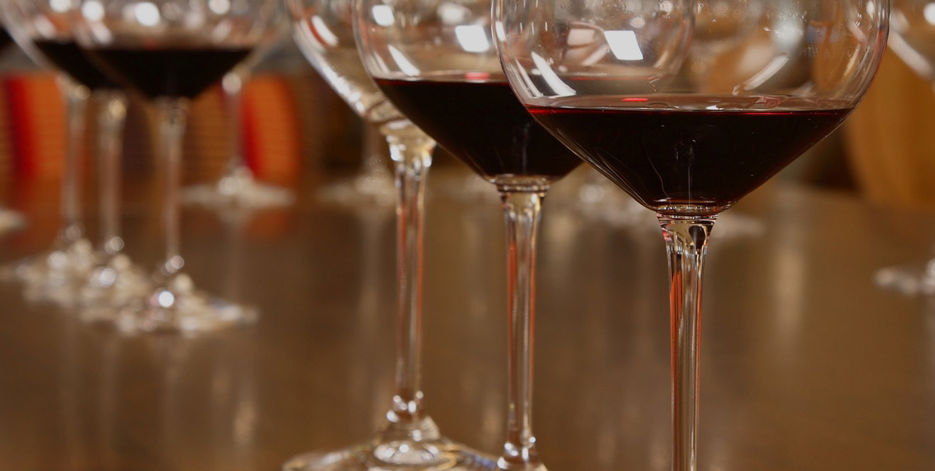 About Us
Conn Creek Winery – a unique gem in the heart of the Napa Valley
Conn Creek's enduring commitment to Bordeaux-styled red wines started in 1973 when it was founded by Bill and Kathy Collins. Conn Creek was among a small group leading a renaissance of the Napa Valley and played an important part in establishing Napa Valley's reputation as a fine wine growing region. In 1979, the Collins family built what is now Conn Creek Winery in the Rutherford appellation. This energy-efficient facility was perhaps the first "green" winery building in Napa Valley and includes 12"-thick walls made of Styrofoam, steel mesh, gunite and a total of 20,000 corks. Today, nearly 40 years after its founding, Conn Creek is still focused on what Napa Valley does best: Cabernet Sauvignon and other Bordeaux varietals.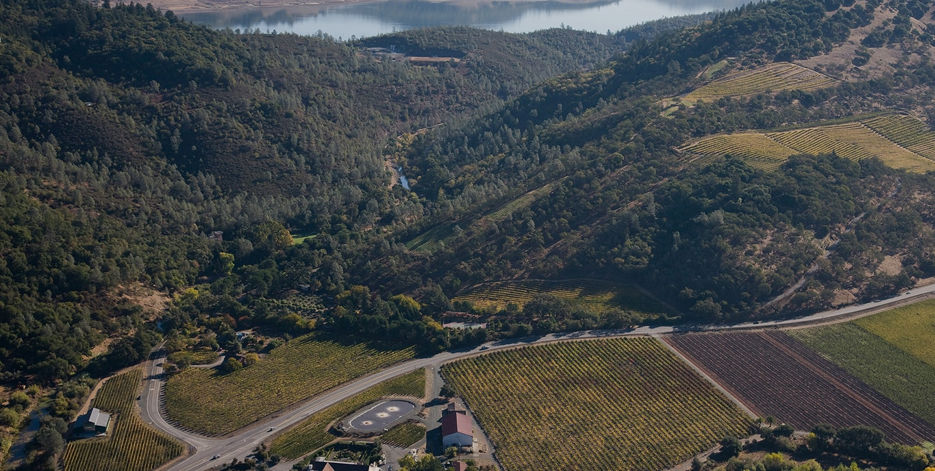 Come and taste all that Napa Valley has to offer...
"I really enjoy seeing the correlation of what happens in the cellar, lab, and of course the final blend."
ELIZABETH DELOUISE-GANT
Conn Creek secures fruit from vineyards in nearly all of Napa Valley's renowned sub-appellations that are proven to grow exceptional grapes that produce wines of character and expression. It's an approach that captures the "Best of Napa Valley" and provides winemaker Elizabeth DeLouise-Gant with an unparalleled palette from which to blend each wine and vintage. Through these diverse sites and regions, we explore the differences between Napa Valley's sub-appellations as well as the ways in which they complement one another.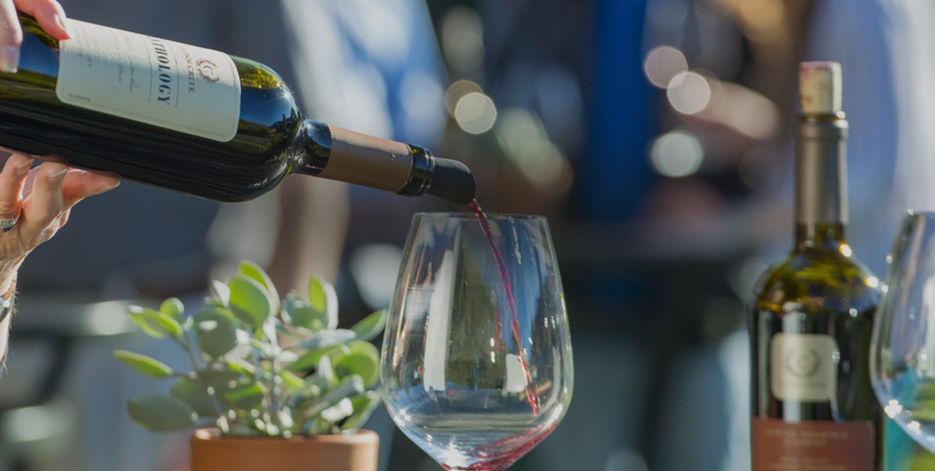 The original Mediterranean-style winery has undergone several renovations, including an expanded barrel room and the addition of a vineyard garden. In 2009 Conn Creek opened its AVA Room and launched its Barrel Blending Experience®, a one-of-a-kind seminar in which participants taste barrel samples of Cabernet Sauvignon from select Napa Valley sub-appellations along with other Bordeaux varietals before blending their own bottle to take home. It's a chance to play winemaker for a day and appreciate the skill and art that goes into crafting world-class wine.
Napa Green
Winery Certification
Conn Creek first received Napa Green Winery certification in 2017 and was recertified for Napa Green in 2020. Napa Green, a voluntary program, is the wine industry's most comprehensive "best practices" for wine production and is one of only four sustainable winegrowing programs nationwide offering the opportunity for comprehensive soil-to-bottle certification in the winery. 40% of all the certified sustainable wineries in California are in Napa County. Napa Green Certified Wineries implement more than 100 sustainability standards to:
Save energy and increase energy efficiency

Conserve water and increase water use efficiency

Prevent waste through recycling, composting and environmentally preferable purchasing

Reduce greenhouse gas emissions and the winery's carbon footprint

Care for employees, build engagement around sustainability and be good neighbors
Winemaker Elizabeth DeLouise-Gant and her entire team are committed to sustainability.
"As members of this great agricultural industry and community we have an inherent responsibility to preserve and treat our environment with respect for future generations," says Elizabeth. "Having the Napa Green Certification means we are moving in the right direction."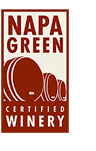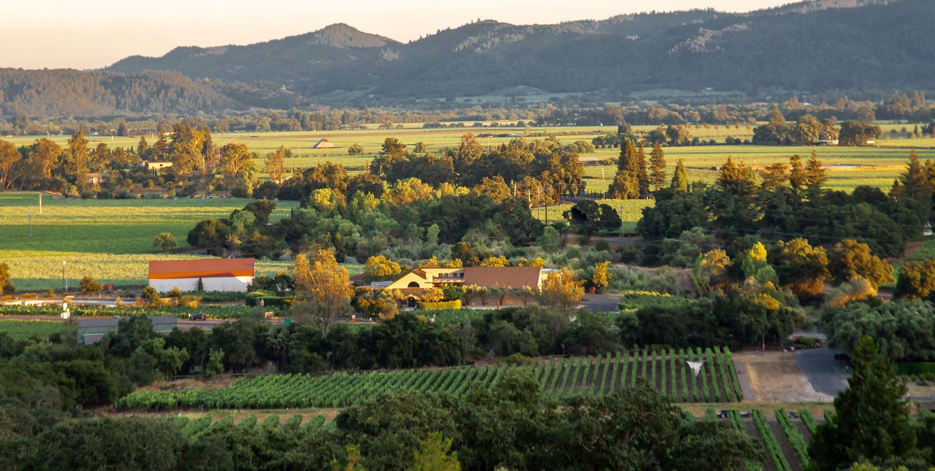 Charitable Donation Requests
Conn Creek Winery has a long history of supporting charitable organizations, especially in the local community. If you would like to submit a request, please review and fill out the request form below.