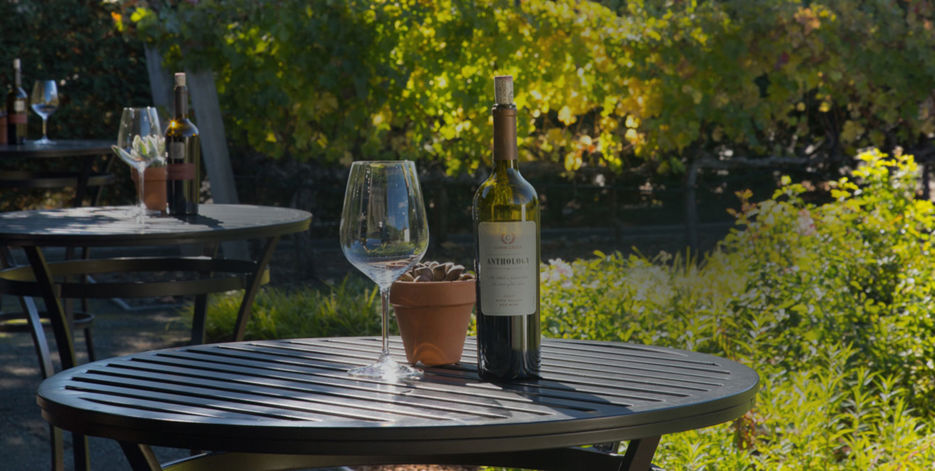 Visit The Winery
Winery Information
ADDRESS
PHONE
EMAIL
RESERVATIONS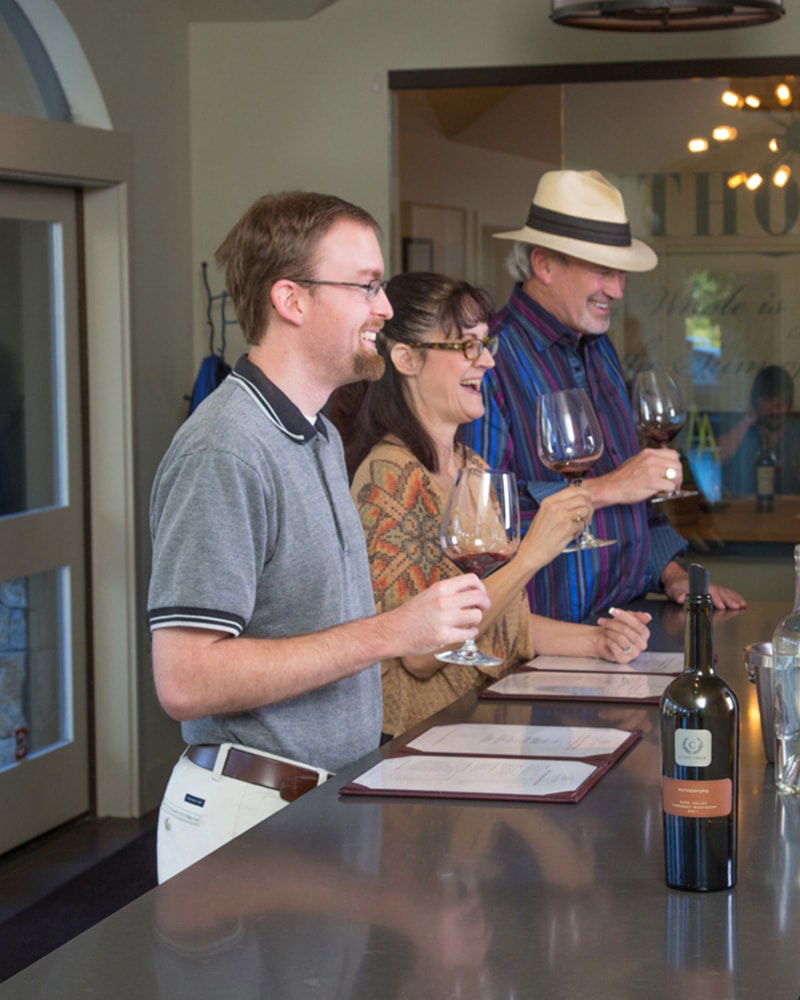 Tasting Room is Now Open
Reserve your tasting or make an appointment in advance for curbside pick-up. Learn more about visiting and how to contact us below.
AVA Experience Tasting
Conn Creek's limited AVA Cabernet Sauvignon Series reveals how individual Napa Valley sub-appellations express themselves from year to year. Our winemaker, Elizabeth DeLouise-Gant, hand-selects wines from this series for the AVA Experience to illustrate the individuality of each site and showcase all the valley has to offer.
HOURS
Thursday – Monday, 10:00am – 4:00pm
Appointments available at 10:30am, 12:30pm, 2:00pm, and 3:30pm
PRICE
$35 per person
Special pricing for Club Anthology Members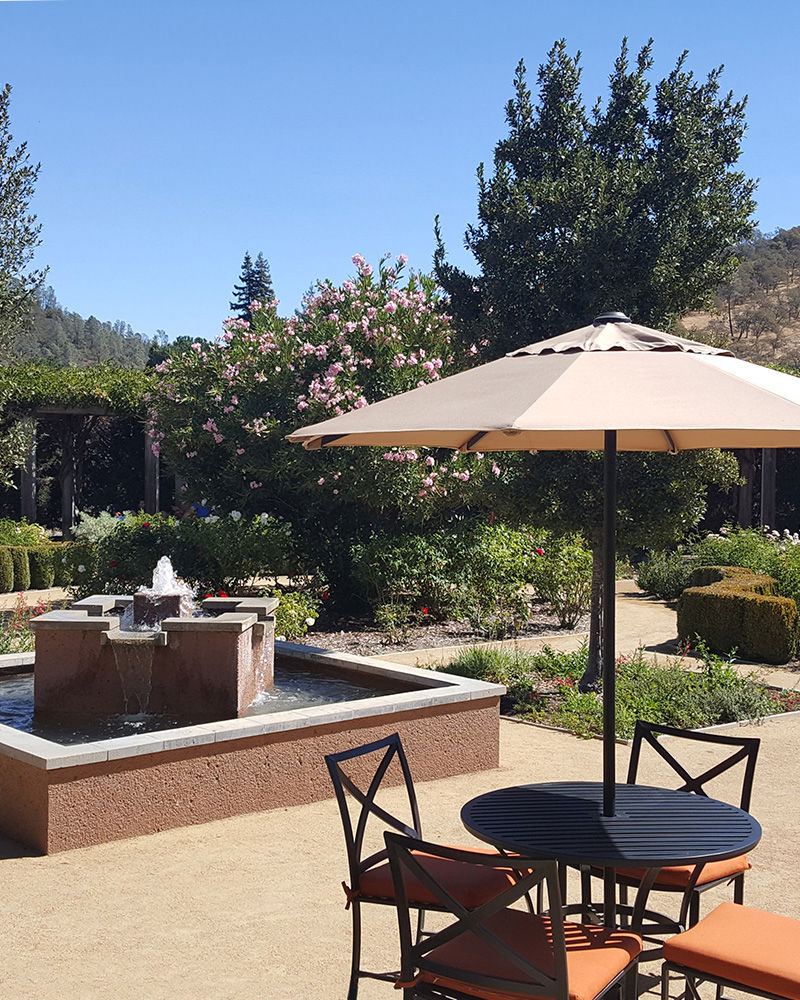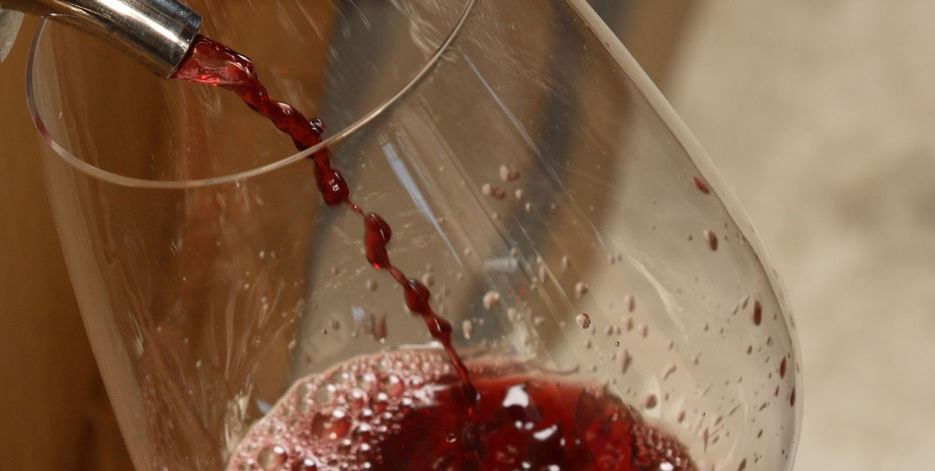 BARREL BLENDING EXPERIENCE®
Winner of the International "Best of Wine Tourism" Award*
HOURS
Thursday through Monday, 10:30am or 2:00pm
Reservations required
90 minutes.
PRICE
$125 per person
Special Pricing for Club Anthology Members
* From Great Wine Capitals
The Barrel Blending Experience is the perfect setting for wine lovers of all levels to enjoy a one-of-a-kind Napa Valley wine tasting experience, providing guests a rare opportunity to learn about, taste, and blend wines from the many distinctive regions that make up Napa Valley. We invite you to play winemaker for a day and take home the fruit of your labors — literally.
WHAT'S INCLUDED
A Napa Valley AVA overview led by a wine educator

A guided tasting through AVA Cabernet Sauvignon barrel samples

Instructions on blending techniques and strategies
A bottle of your custom blend to take home